Take charge of your first impression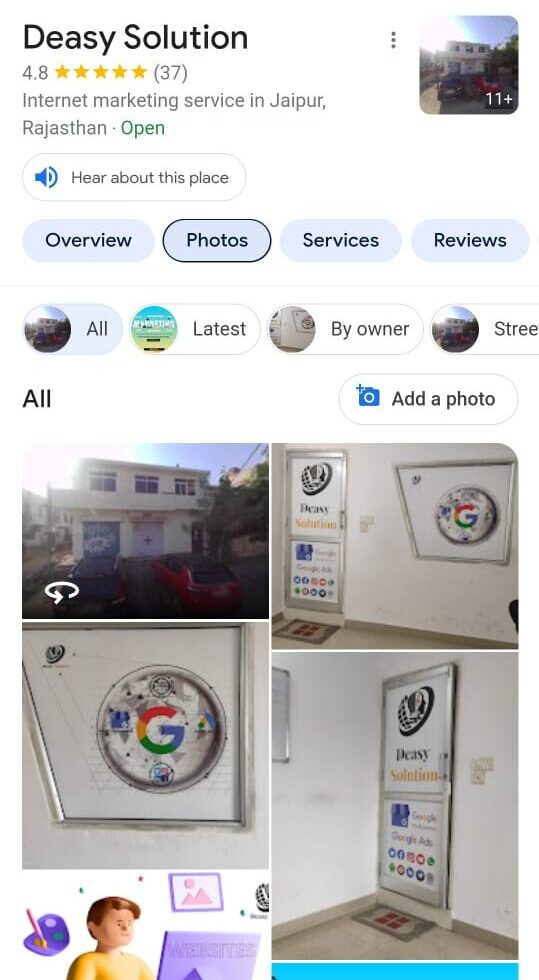 Show what you offer, from Your services.
"Google My Business is a powerful platform that allows businesses to showcase their information, such as location, contact details, and customer reviews, enhancing their online visibility and credibility."
Find Your Best Digital Marketing
Agency →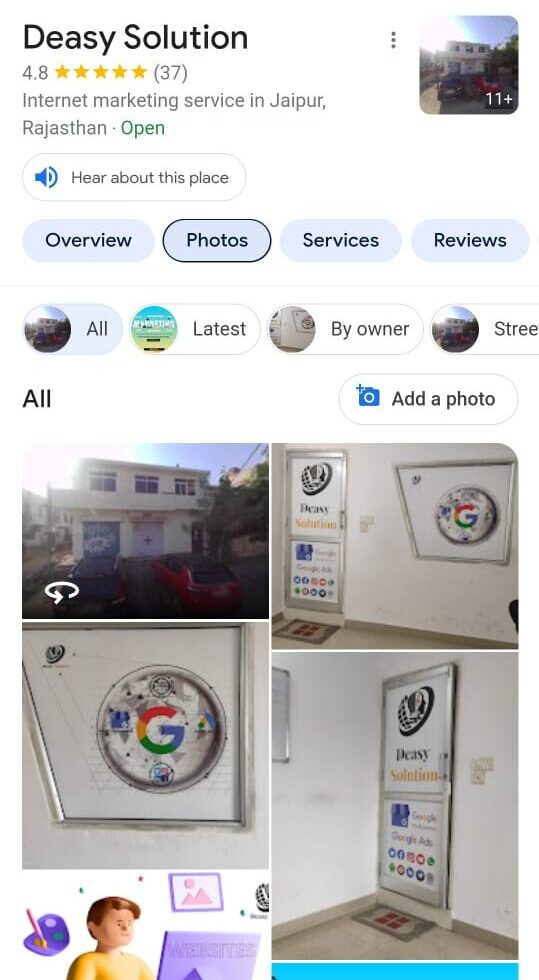 Know how customers find your business
Discover what keywords people search to find you, and get insights on calls, reviews, bookings, and more to understand how your business connects with customers.
What We Do For Your Profile
Add Your Website Link, Activate Your Call Button, Chat Option.
Our Team Expert In How To Rank  Local Business With Keyword Optimization's, Add Your Website For Engaged Your Customer , Write Bio, Add Category, Show Your Best Work, Add Your Product & More …
Frequently Asked Question
ANS: Yes We Create Your Google My Business Profile.
ANS: Yes Our Expert Rank Your Profile In Your City With Minimum Time With Top 10 Ranking, Our SEO Expert Rank 400 + Profile With Top Ranking.
ANS: Yes We Update Your Mobile Number In Your Profile With In 24 Hours .