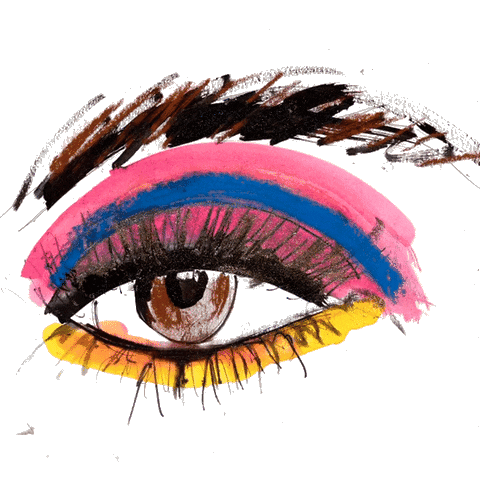 Bold Ideas,
Brilliant Design
Graphic design not only makes something look good, it organizes information to help deliver a message in the most impactful way possible.
When you combine the right image, and a well-written headline, and professionally executed in a well-established package, then BOOM!
Why
You Need
Graphic Designer
Marketing and Advertising
User Experience (UX) Design
Web Design and Development
Adaptability and Innovation
Our
Service
Demo Project
Expert
Our best service offers unparalleled expertise and exceptional customer satisfaction, providing a seamless experience that exceeds expectations. With a commitment to excellence, we deliver tailored solutions that leave a lasting impression and meet the unique needs of every client.
3D logos add depth and dimension, elevating brand identity to new heights.
est post design is crucial for social media because it attracts attention and engages the audience, increasing the chances of user interaction and brand visibility. Post-optimization ensures that the content is tailored to the platform's algorithms and user preferences, maximizing reach, impressions, and potential conversions.Combining both design and optimization results in compelling posts that stand out, effectively convey messages, and drive desired outcomes for businesses on social media.
| Expert | Developer | Software | Creative |
| --- | --- | --- | --- |
| Our Team Member Are Expert In Our Work With High Creativity | Our Developer Make Some Different Design With Their Tool | We Use Only Paid Tools For Make Awesome Design | Different Creative Thing Only Make By Creative Mind |